Samantha from Oysters & Chocolate (my go-to site for erotica) sent me this fun little quiz to reveal what kind of girl (or guy) you are. Here are my results:
My Result: Oysters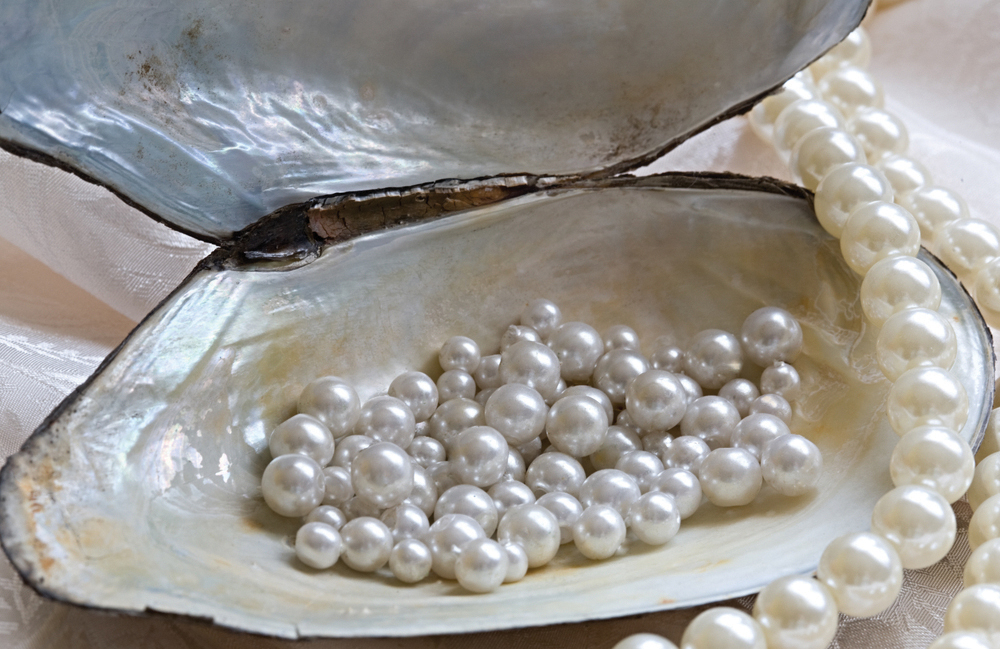 You're an Oysters girl
- you love to share your bed with a seductive woman. The soft touch of a woman's lips, her sweet scents, expert fingers and the press of her nipples against yours drives you insane with passion and desire. B
ig-tittied butch dykes,

lipstick lesbians, s

trap-ons, drag kings, belly-button rings and lap dances are a few of your turn ons.
If you're a "her" you can take the quiz yourself right here:
Or, if you're a "him" give this one a shot:
Hugs and Licks!
gigi